Saturday, January 22, 2011
Print This Article |
Email This Article
Rubber is the story of a murderous rubber tire by the name of Robert.  Yeah.  A black one.  Apparently, from the trailer, this tire has a crush on a lady, but can't stop blowing up people and birds.
I'm scratching my head (which is making it hard to type), because it's such a random and strange villain.  However, it might just work.  The trailer captured my interest.  I'm just not sure how it would work as a full-length movie.
Anyway, see for yourself: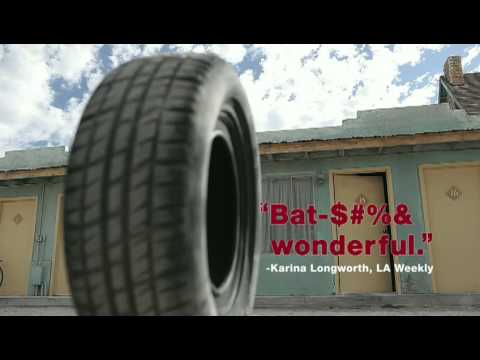 No related posts.
Written by: Kevin



This entry was posted on Saturday, January 22nd, 2011. You can follow any responses to this entry through the Comments RSS 2.0 feed.