Monday, November 24, 2008
Print This Article |
Email This Article
This is a screenshot for the new game Eve Online. It seems to be mainly about flying ships in deep space and kicking butt. The trailer is pretty sweet looking. It starts out slowly but picks it up as it goes along. I have included the link below for the official site. It's obviously an online game. See the preview after the jump.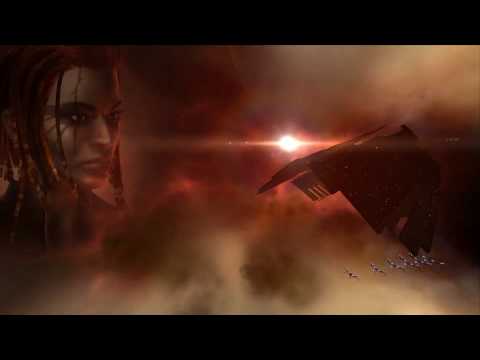 And here is the link to the site.
Related Entries:
Written by: Kevin



This entry was posted on Monday, November 24th, 2008. You can follow any responses to this entry through the Comments RSS 2.0 feed.